PodKISSt ROCKS VEGAS! #125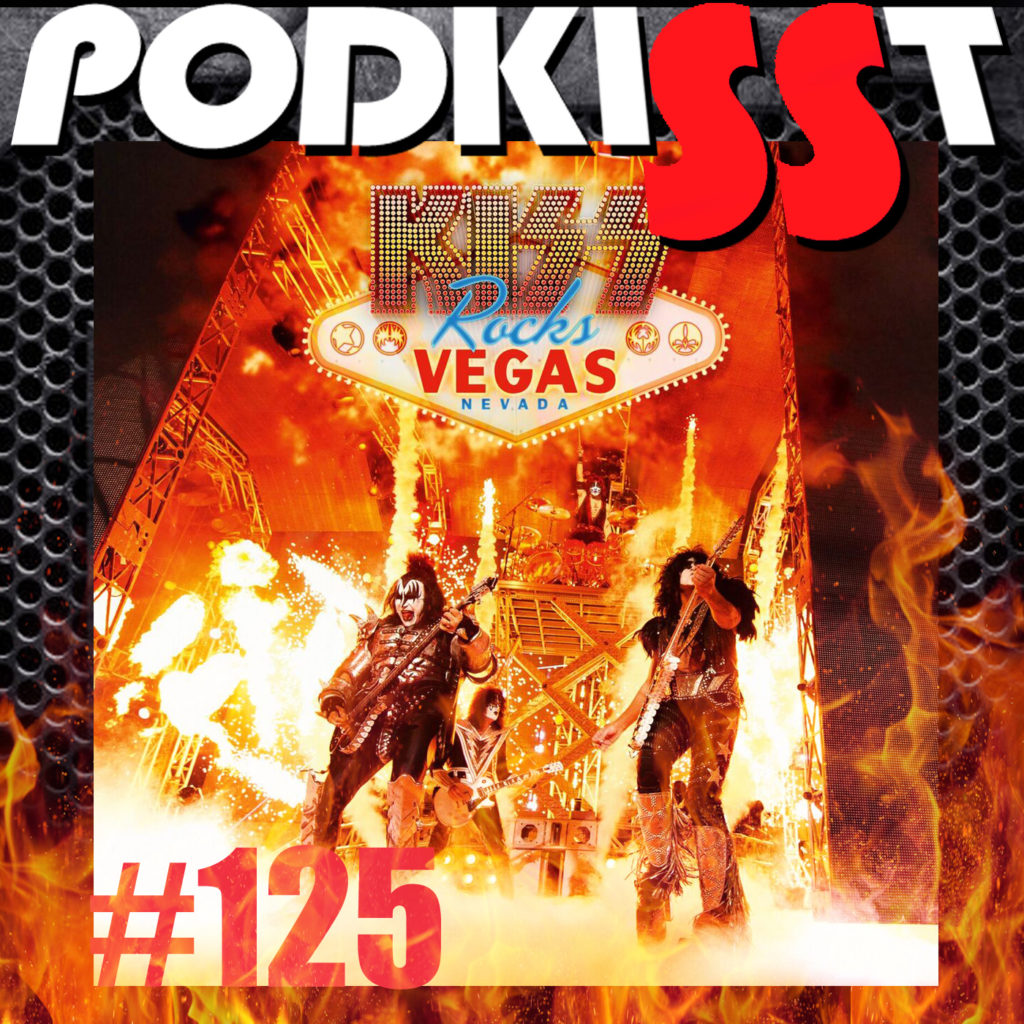 The PodKISSt looks at the new KISS Bluray/cd "KISS ROCKS VEGAS".
Julian Gill from the KISS FAQ Podcast and John Humphrey from "Seether" join Ken Mills as they discuss this KISStoric release!
Find it on Itunes or
http://podkisst.com/?p=3054
Right click and save
http://podkisst.com/audio/PodKISSt125.mp3
Rate us on iTunes,
"like" us on Facebook,
and join the "PodKISSt Army!"
Join the conversation!
http://www.facebook.com/groups/Podkisst/
https://www.facebook.com/groups/thekissroom/
https://www.facebook.com/PodcastRockCity/?fref=ts
Get a PodKISSt/KISSROOM!/Podcast Rock City shirt here
http://www.redbubble.com/people/designsbyken/collections/314385-kiss-art